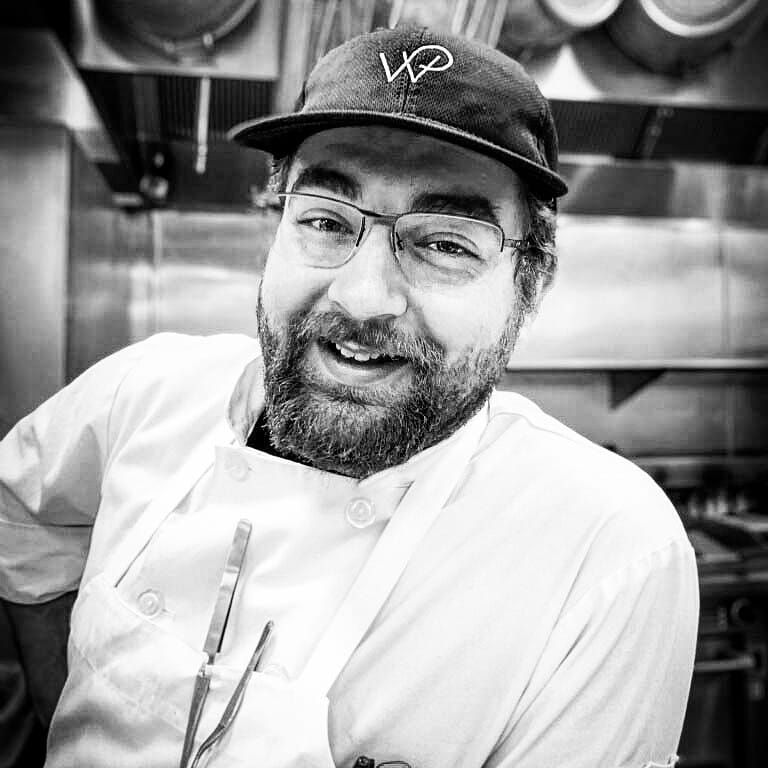 Zeev Nitzan Ginsburg is a Los Angeles based Chef with experience cooking throughout the LA Restaurant world. 
Born in Israel, raised in India, living in Los Angeles, Zeev graduated from the Professional Cooking program at Academy of Culinary Education in 2017. Since graduating, he has cooked in establishments high and low, from casual breakfast and brunch restaurants, to Wolfgang Puck's flagship Asian restaurant Chinois on Main, to the top plant based restaurant in LA, Nic's on Beverly. He also worked at Wolfgang Puck Catering, catering two person sit down dinners, 14,000 person corporate festivals, and the 2019 Oscars Governors ball.
Determined to give back to others wanting to make it in the culinary world, since 2018, Zeev has also worked as the lead TA for the professional cooking program at the Academy of Culinary Education.
Due to the recent disruption to the restaurant industry, Zeev is shifting his focus to meal delivery, small catering and private chef work. He partners with local small businesses, producers, butchers, farmers and more to enable him to provide the best ingredients and products for you.
In his fleeting free time, Zeev is a musician, and a photographer and freelance writer. He lives with his partner and his two dogs, some snakes and various other creatures in the Newhall area of the Santa Clarita valley in Southern California.